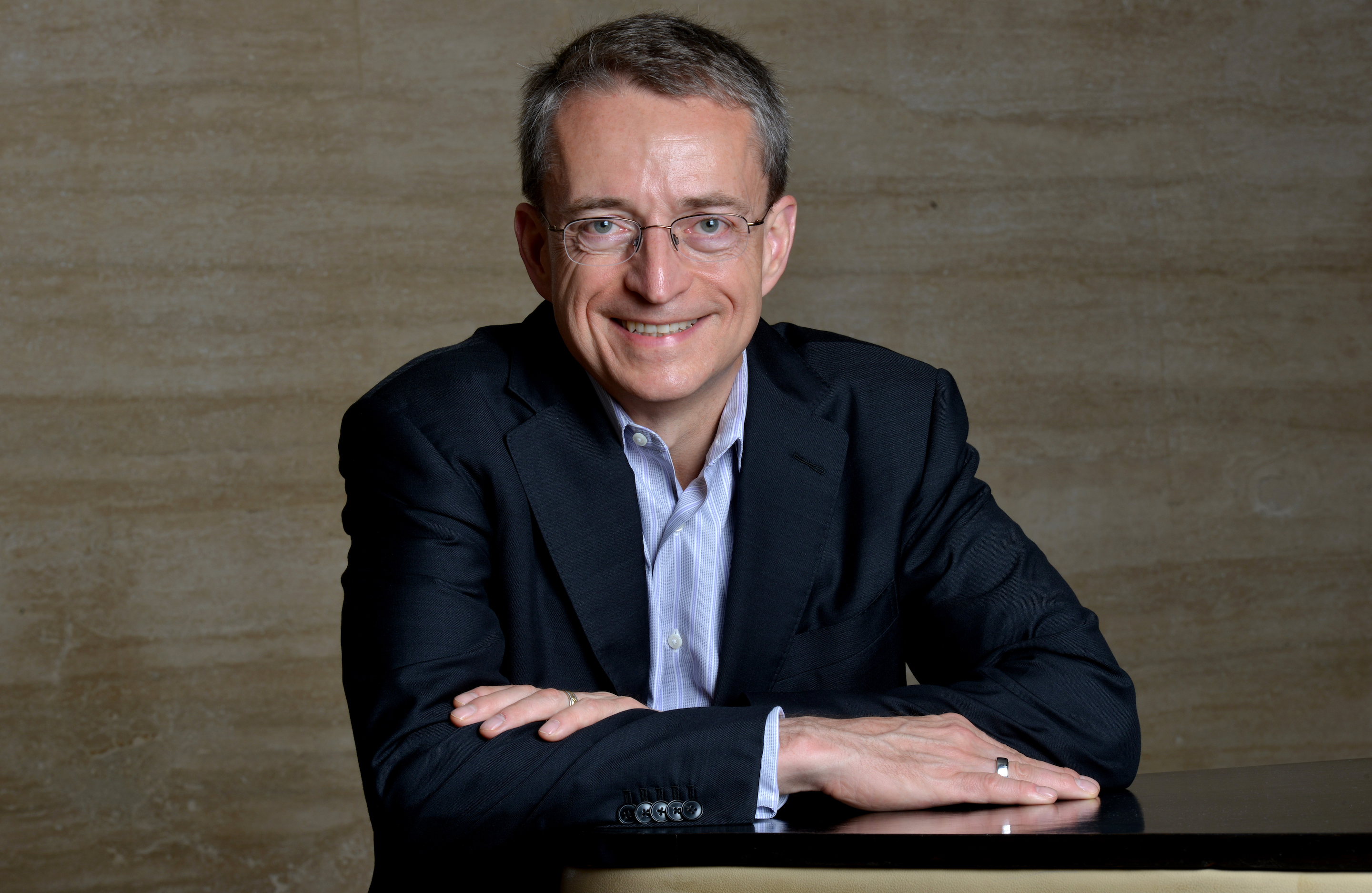 The initial investment for the two fabs on the 1,000 acre site at New Albany outside Columbus, Ohio is $20 billion and construction is due to start this year.
Intel expects the fabs to be running wafers in 2025.
Intel has the option  to expand the Ohio site to 2,000 acres and to build up to eight fabs at a cost of $100 billion.
"Today's investment marks another significant way Intel is leading the effort to restore U.S. semiconductor manufacturing leadership," said Gelsinger, "Intel's actions will help build a more resilient supply chain and ensure reliable access to advanced semiconductors for years to come. Intel is bringing leading capability and capacity back to the United States to strengthen the global semiconductor industry. These factories will create a new epicenter for advanced chipmaking in the U.S. that will bolster Intel's domestic lab-to-fab pipeline and strengthen Ohio's leadership in research and high tech."
The fabs will be capable of running Intel's most advanced process 18A.
"We helped to establish the Silicon Valley," Gelsinger told Time, "now we're going to do the Silicon Heartland."