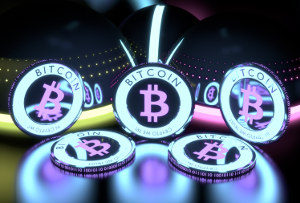 What are the topics covered this week? There's Virgin Orbit completing its third mission, Infineon's 28nm Aurix automotive MCUs, a crackdown on Bitcoin mining in China, the (illusory) hopes of building up a national chip industry and predictions of a coming crash for the semiconductor industry…
5. Successful Virgin Orbit horizontal launch cheers Spaceport Cornwall
Virgin Orbit successfully completed its third mission at the end of last week, launching several satellites into orbit from beneath the wing of a modified Boeing 747 in California. The significance for the UK, beyond the good news for Glasgow-based Spire Global which had one of the seven satellites in the payload (its ADLER-1), is that it potentially brings a UK satellite launch one step closer. Spaceport Cornwall is hoping Virgin Orbit will launch a payload from the UK in a similar manner. It means that among those welcoming the success of the launch was the UK Space Agency.
4. Infineon MCUs for automotive include functional safety AI
First samples of Infineon's 28nm Aurix TC4x family of automotive MCUs are available. "The family provides an upward migration path for the Aurix TC3x family," according to the company. "It features the next-generation TriCore 1.8 and the new parallel processing unit, a SIMD vector DSP which addresses the demands of various AI topologies – this may include real-time control and radar post processing." Facilities for secured over-the-air software updating are included, plus diagnosis and analysis during vehicle usage. Interfaces for 5Gbit Ethernet, PCI Express, CAN-XL and 10BASE T1S Ethernet are included amongst the devices.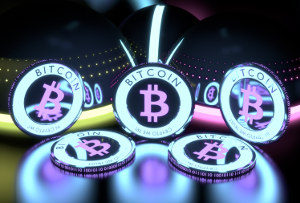 3. China Crypto Crackdown Releases 76% Of Energy Used For Computing
In September 2019, Bitcoin miners in China accounted for 76% of all computer energy used the country, now it's 0%. In the same timeframe the use of computer energy by crypto miners in the USA rose from 4.1% to 35%. Kazakhstan, in the same timeframe has, according to the Cambridge Centre for Alternative Finance, gone fron 1.4% to 18.1%.
2. The Illusion Of Creating A National Chip Industry [Mannerisms]
It seems every major country or region wants a chip industry but not many can afford one. TSMC's 2022 capex budget of $40 billion surprised everyone but it's only a smidgeon bigger than Samsung's $37.8 billion budget while Intel's, backed by Uncle Sam, isn't going to fall too far behind. These are not the sort of figures many countries can put up. The EU usually thinks it can attract industrial investment by putting up 10% of the cost of a project so, when Intel asked for 90%, the EC appeared to shy away.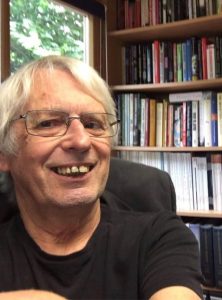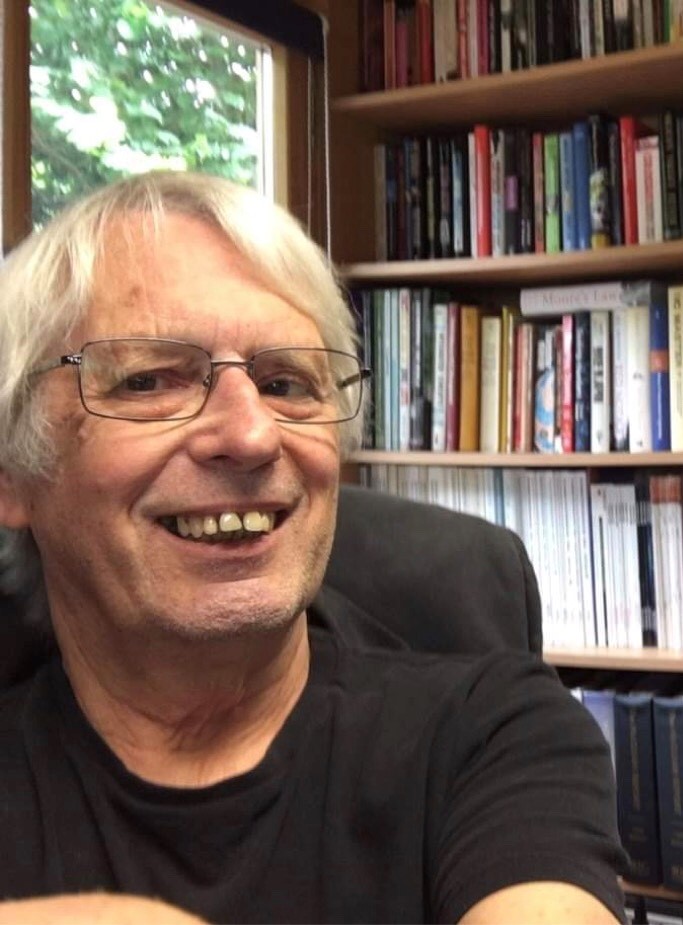 1. Crash coming this year or next
If the crash doesn't come this year, it will come next year, warned Malcolm Penn, CEO of Future Horizons (pictured) at IFS2022. "Enjoy the Super-Cycle," urged Penn, "if It lasts through 2022 it will crash in 2023. Capex expansion bragging rights are now out of control (Especially Intel, plus Samsung, SK-Hynix & TSMC all talking telephone numbers." Penn estimates last year's expansion at 26% for a market worth $553 billion is forecasting 10% for this year with the market reaching $609 billion though, he warns, that it could turn out negative.