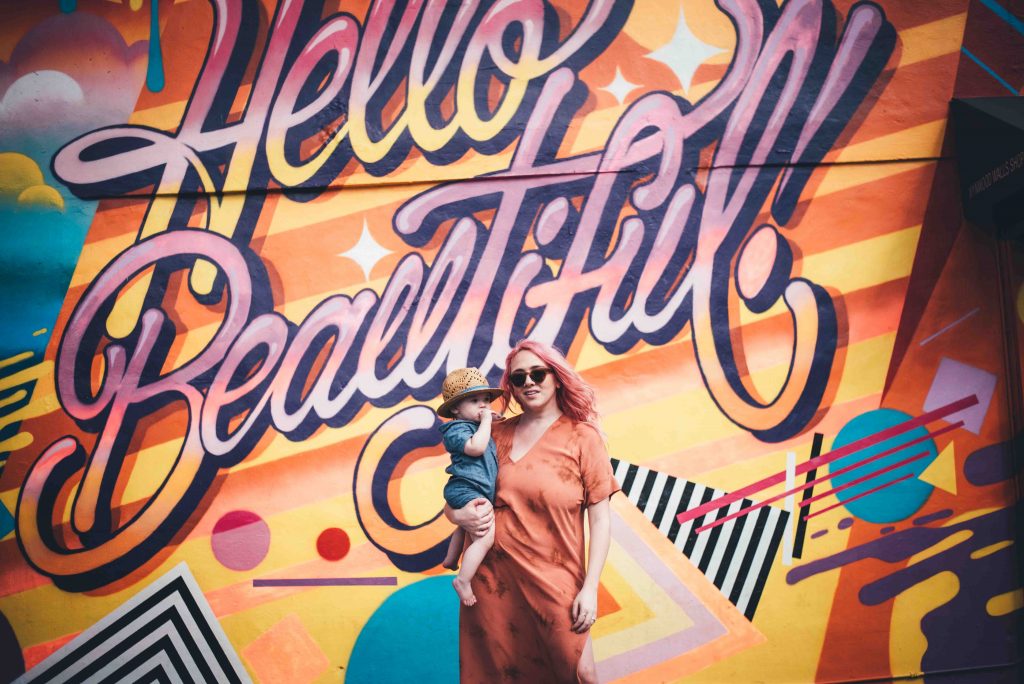 Sterling: Hat: Target, Outfit: Carters Barbara: Dress: Zara, Sunglasses: Clearly
At the end of last month, our family escaped the never-ending, shitty winter weather, to beautiful Miami for two weeks. And I've got to tell you, it was probably one of the healthiest decisions we've made as a family in a long time.
Winters are hard for everyone, but I think it's especially hard for those who work from home or spend their days raising little ones. Between the cold and winter storms, being trapped inside for months can feel isolating, so this escape was very much needed. The weather for each of the days we were there was 27 degrees and sunny.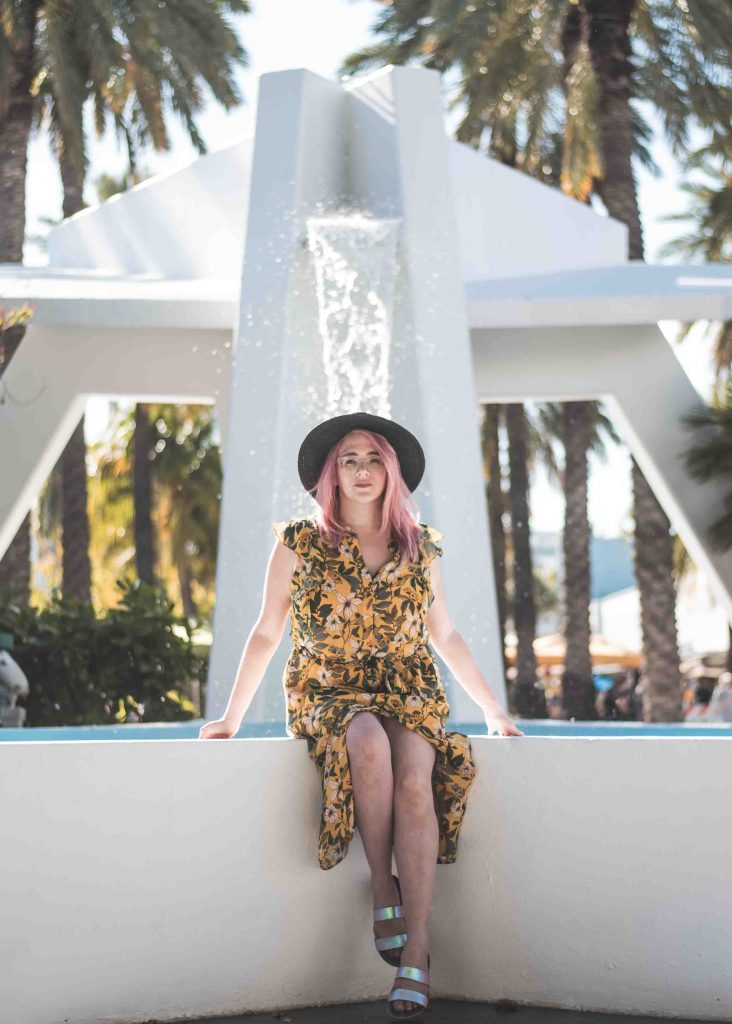 We split our trip into two sections, the first 5 days we stayed at the beach in a newly built hotel and then for the next 10 we were with my grandparents.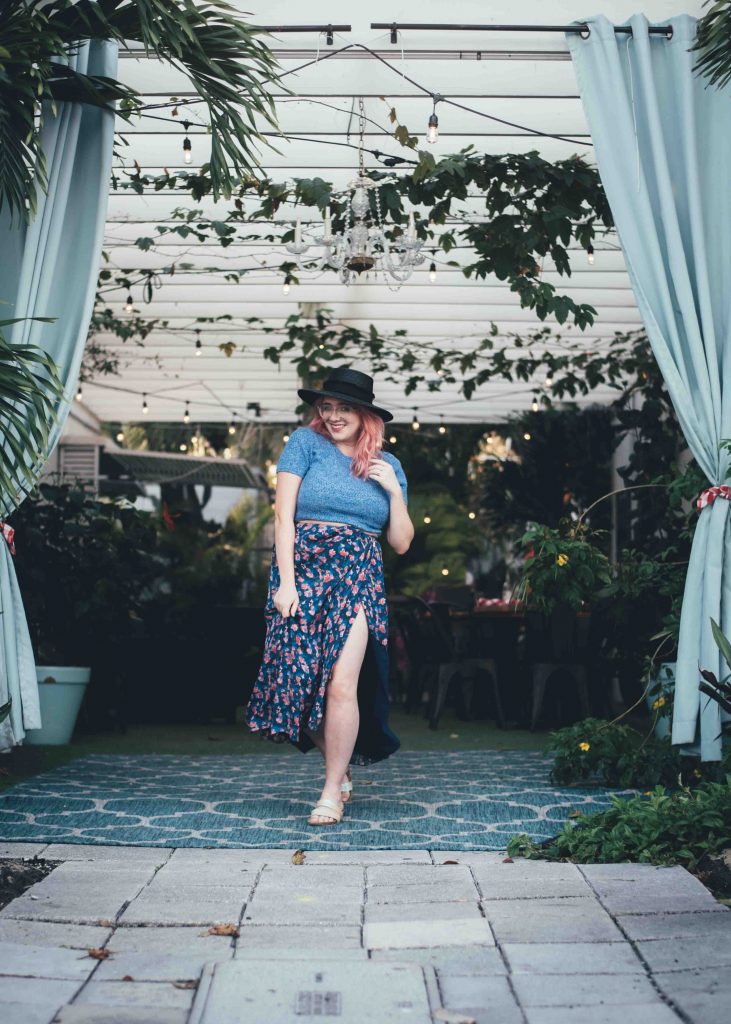 Last year, Sterling and I came down (I shared about my trip with a 7 week old, traveling alone, here) but as my grandparents weren't there, I knew this trip would be much more special. I also thought it was really magical that the ages of the people on this trip are Sterling: 1, Trevor and I: 31, my grandparents: 91. 1, 31, 91. A truly special trip.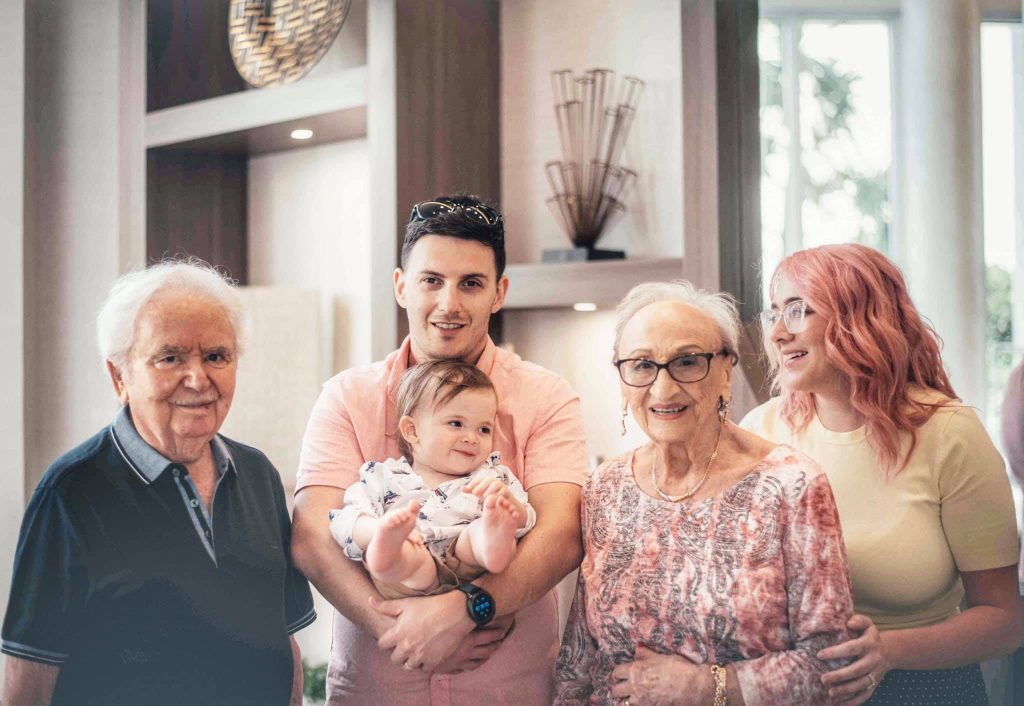 Flights
We planned our flights around nap-times and found great success with Sterling. Our flight to Florida departed at around 6pm, and although Sterling didn't sleep on the 3 hour flight he was easy and calm due to the late hour. The minute we landed he fell asleep in our ErgoBaby until we picked up our rental car. On the way home, we arrived at the airport at 10am for our 1pm flight, and Sterling made some friends with the people around us, and passed out on top of his dad until we landed.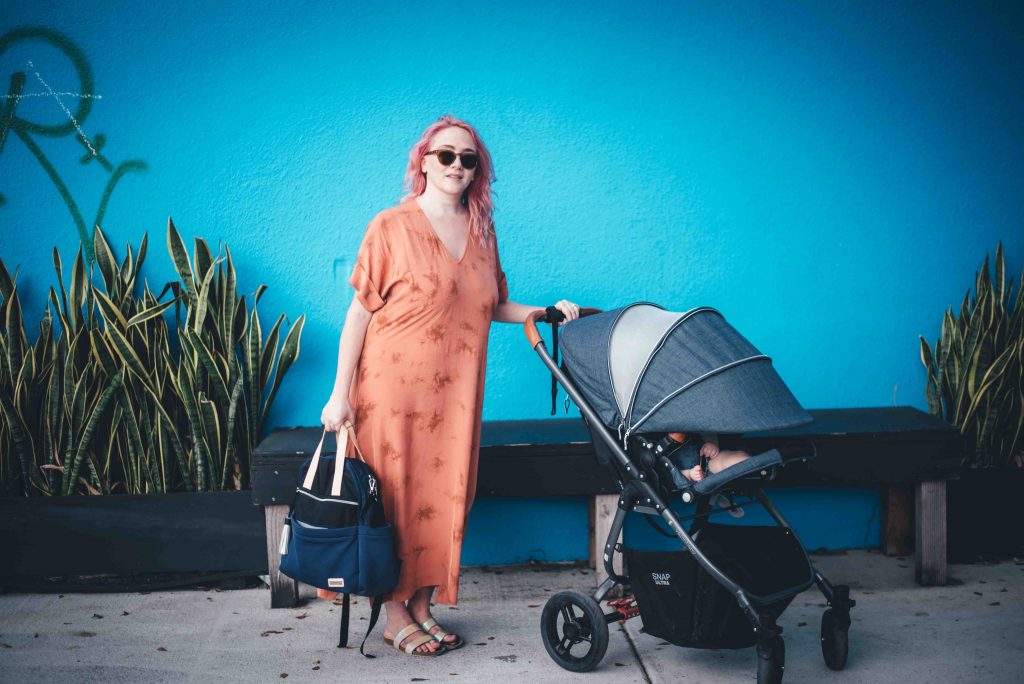 Hotel
We spent the first 5 nights about a 20 minute drive away from my grandparent's place in Aventura, at the newly built Costa Hollywood Beach Resort. We decided on this resort for a few reasons:
• their proximity to the beach and boardwalk
• A full kitchen. As Sterling goes in and out of picky stages with food, preparing and having essentials on-hand is key
• A separated living space and bedroom. Sterling is a great sleeper but goes to bed around 8pm, so having a space for us to be in was key
Sterling's & Barbara's bathing suit: Old Navy, Barbara: Sunglasses: Clearly, Hat: Target
The location was truly amazing. A 1 minute walk to the beach where you could spend your days on the touristy but family-friendly Hollywood Boardwalk which is lined with restaurants, ice cream shops and little stores. On the Friday and Saturday nights, most of the restaurants had live music and the streets were filled with people.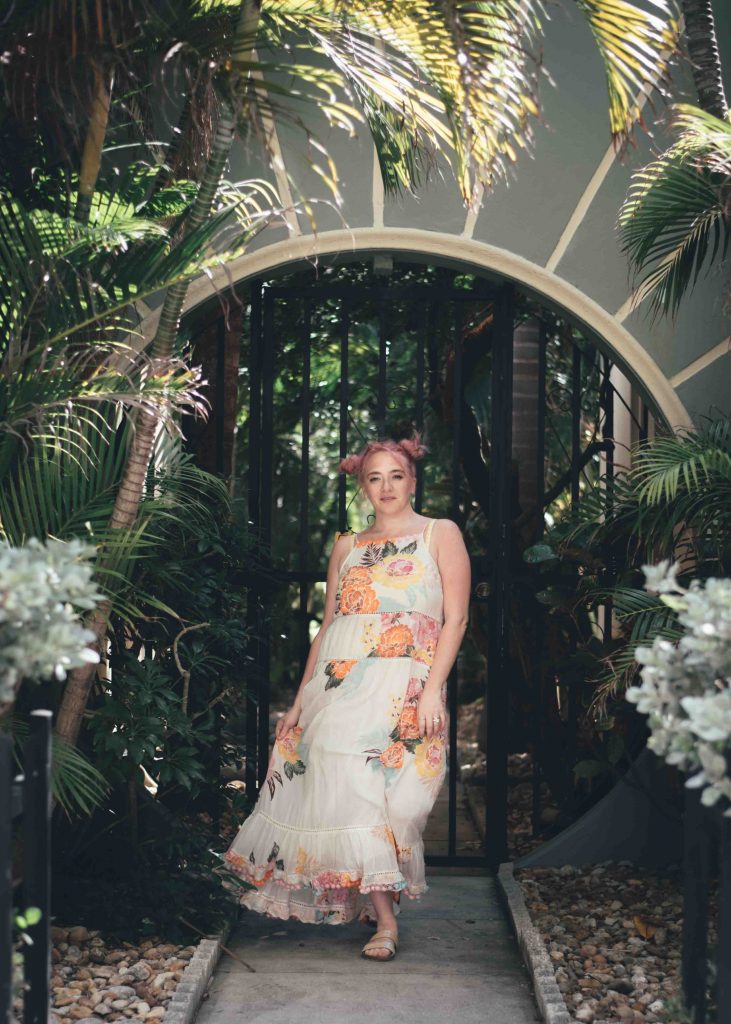 The hotel staff were friendly and knowledgeable about local restaurants as well as the area. Our room was great, very modern and sleek. I did a room tour and it's saved to my Miami 2019 Highlight on Instagram. They also had a small breakfast available each morning, which was great because croissants are key for Sterling and coffee is mandatory for this mama and both were delicious.
Food
The first few days Sterling had a hard time adjusting to the break of routine around meal time. So we focused on simple meals and invested in an Ikea highchair so he could sit properly with us during family meals, and almost immediately he started eating better.
We didn't really go out to eat much so unfortunately we didn't hit many of the spots on our must-eat list, but rather ate where it was convenient. Feel free to DM me on IG or leave a comment if you want more details of the spots we did go to.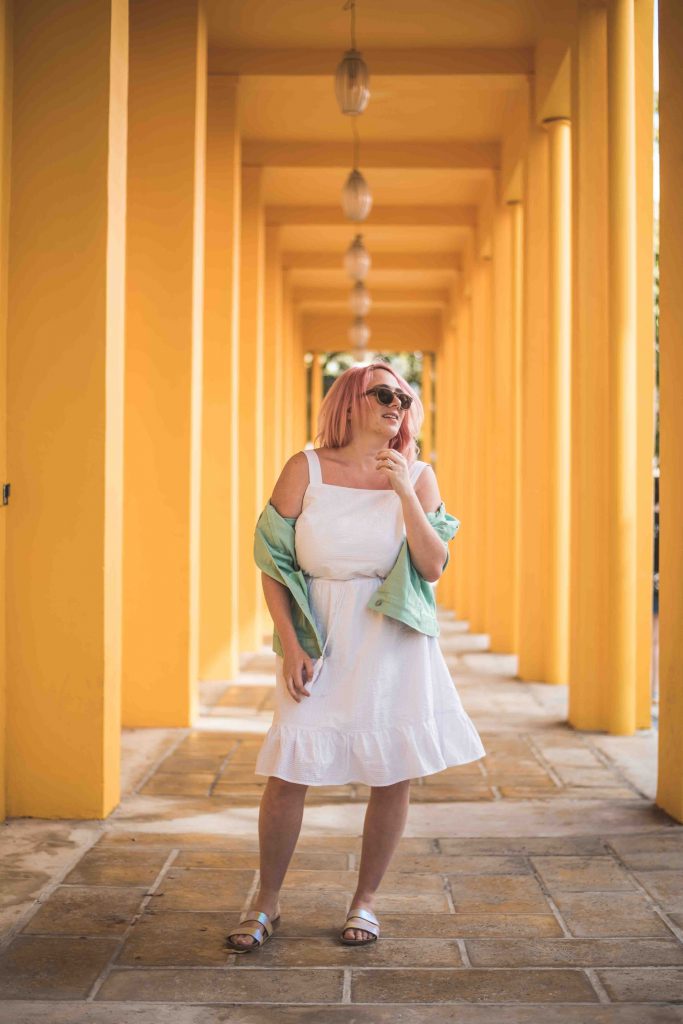 For Sterling, we brought a bunch of his favourite food pouches PC Organic Banana Kiwi Strained Baby Food and once we got to my grandparent's we made his regular smoothies for meal times, which consist of blueberries, bananas, peanut, nut or seed butter, yoghurt and whatever else we have on hand, like spinach or strawberries.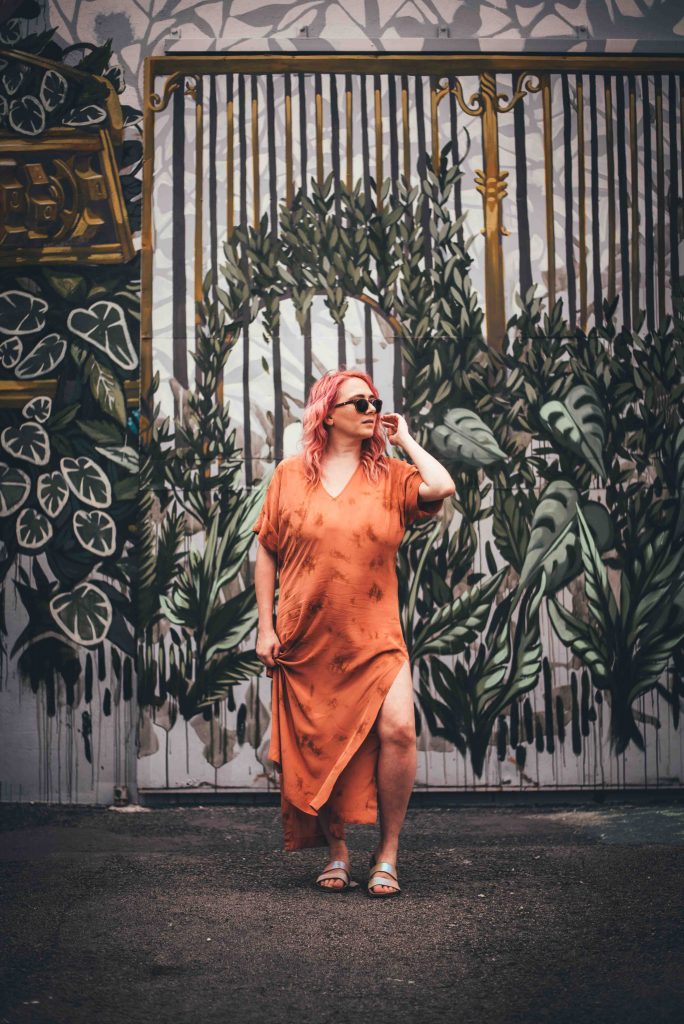 Overall, traveling with a baby (almost toddler) is never going to be easy, but being flexible with your schedule and rules can allow for a painless trip. I really enjoyed the extended time-off, typically vacations are one-jammed-pack-week of sight-seeing and activities, but this trip to Miami for 15 days, meant that we could keep each day light and enjoyable.