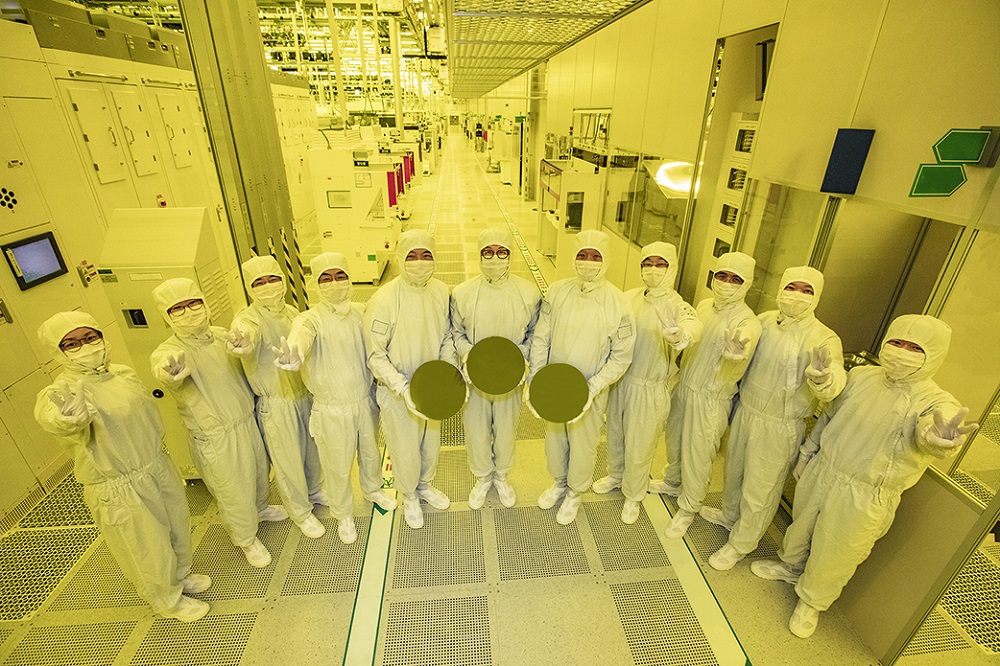 David Manners, components editor
It's the oldest race in the industry – the race to a new node…
Steve Bush, technology editor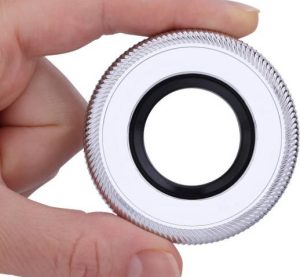 What a lovely idea for a human-machine interface component – a dumb mechanical rotary encoder knob that simply glues to the front glass of a touch display. All the smarts are in the touch controller.
Alun Williams, Web editor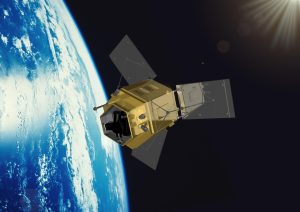 The European Space Agency awards a contract to Airbus in the UK to build the Earth Explorer FORUM satellite, due to launch in 2027.
Around the web…
Redwire has successfully delivered the second pair of International Space Station Roll-Out Solar Arrays (iROSA) to Boeing, NASA's prime contractor for space station operations.
Two Aeronautical Heritage Awards unveiled at BAE Systems' Lancashire sites.
NASA announcing Artemis Concept Awards for Nuclear Power on the Moon…